Speaking Opportunities
Bring me to your stage or screen
As an entrepreneur and seasoned marketing expert, I frequently speak in person and virtually on topics related to marketing strategy, digital marketing, and small business.
Options include webinars and other virtual events, onsite VIP sessions for companies, and in-person conferences and other meetings.
If you have a topic in mind, or want to explore options for your company or organization, let's discuss!
Book a Call to Discuss
Subjects I Speak About
B2B marketing 101
The anatomy of an effective marketing plan
Developing a compelling brand
Creating compelling messaging in the sciences
How to create a winning content strategy
Social media and LinkedIn marketing best practices
Personal branding and stepping into thought leadership
Career insights for young professionals
This is not an exhaustive list. If you have a topic in mind, please inquire!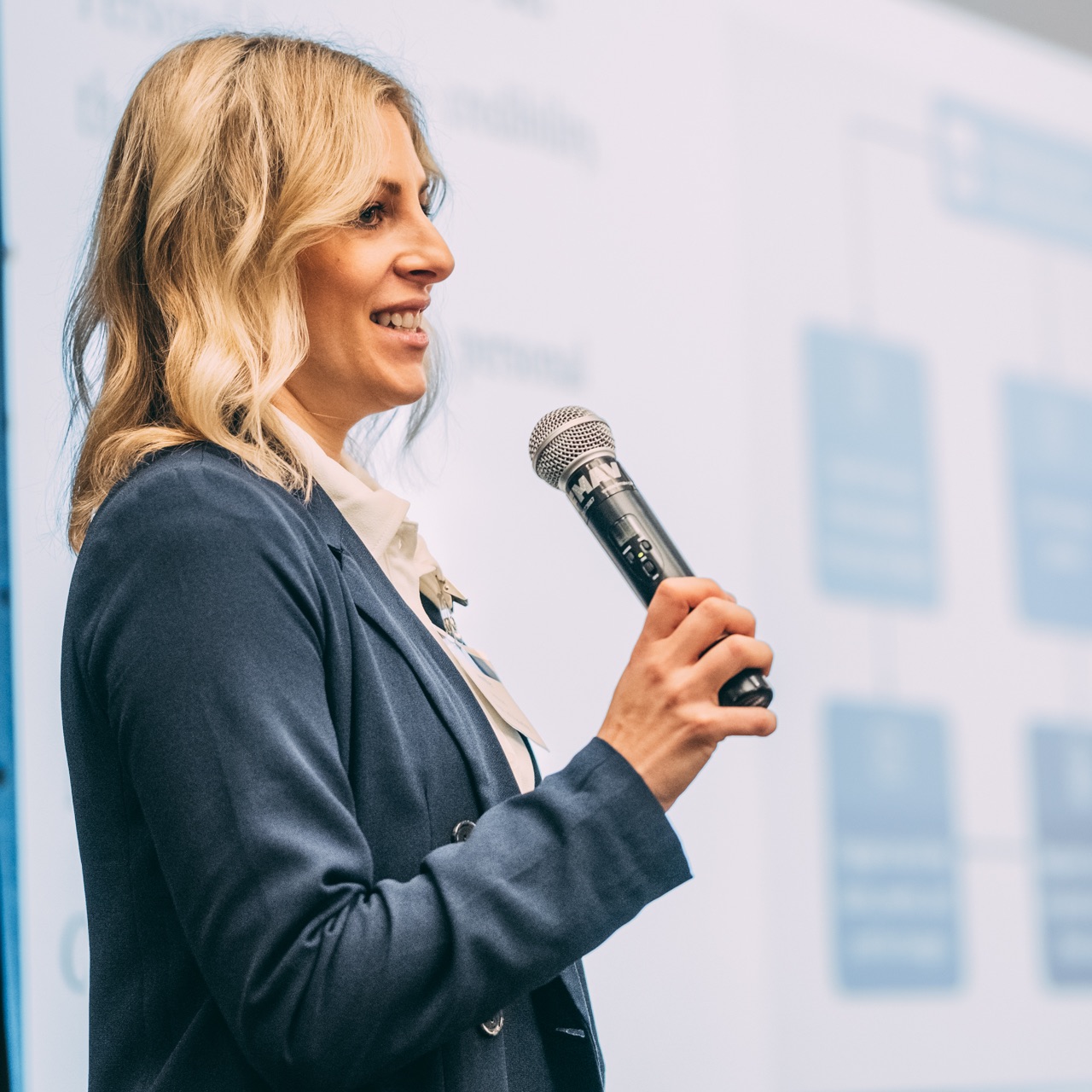 Past Media, Awards & Speaking Engagements
Marketing & Communication Strategies for Scientists
In this webinar for the Global Biofoundries Alliance, Jennifer shared her 3 "marketing musts" plus common mistakes to avoid.
Wasy Ways to Boost Your Authority as a Thought Leader
In this post for the BioBuzz community, Jennifer provides 6 tips to raise your visibility as scientific professional - try these today!
5 Shockingly Common Mistakes Scientific CEOs Make (and How to Overcome Them)
In a guest post for BioBuzz, Jennifer shared typical missteps made by STEM-educated leaders as they grow and market their companies.
Laurier Alumni Podcast
Following the publication of her book, Jennifer was delighted to share her career journey and experience as an MBA student at Wilfrid Laurier University on the alumni podcast, Staying Golden.
2-Day Marketing & BD Workshop
Jennifer and Erica Sosnowski presented an interactive, 2-day workshop on marketing and business development for >50 life science professionals at the Canadian Healthcare Licensing Association (CHLA) in Mont-Tremblant, February 2023.
Employer Award Recipient
Jennifer was honoured to accept an award at the 2022 Guelph-Wellington Employer Recognition Awards Breakfast in recognition of FreshLeaf Marketing's ongoing employment opportunities to young talent through the Career Education Council.
Marketing Masterclass for STEM Professionals
In her signature workshop for Centennial College's Centre of Entrepreneurship, Jennifer presents her 5-step marketing process, including how to develop a marketing strategy and articulate your Brand DNA to unlock a message that sells.