The

Scientist to CEO
Newsletter
Join other technical professionals gaining tactical tips and insights to grow their businesses.
Subscribe to Join the Community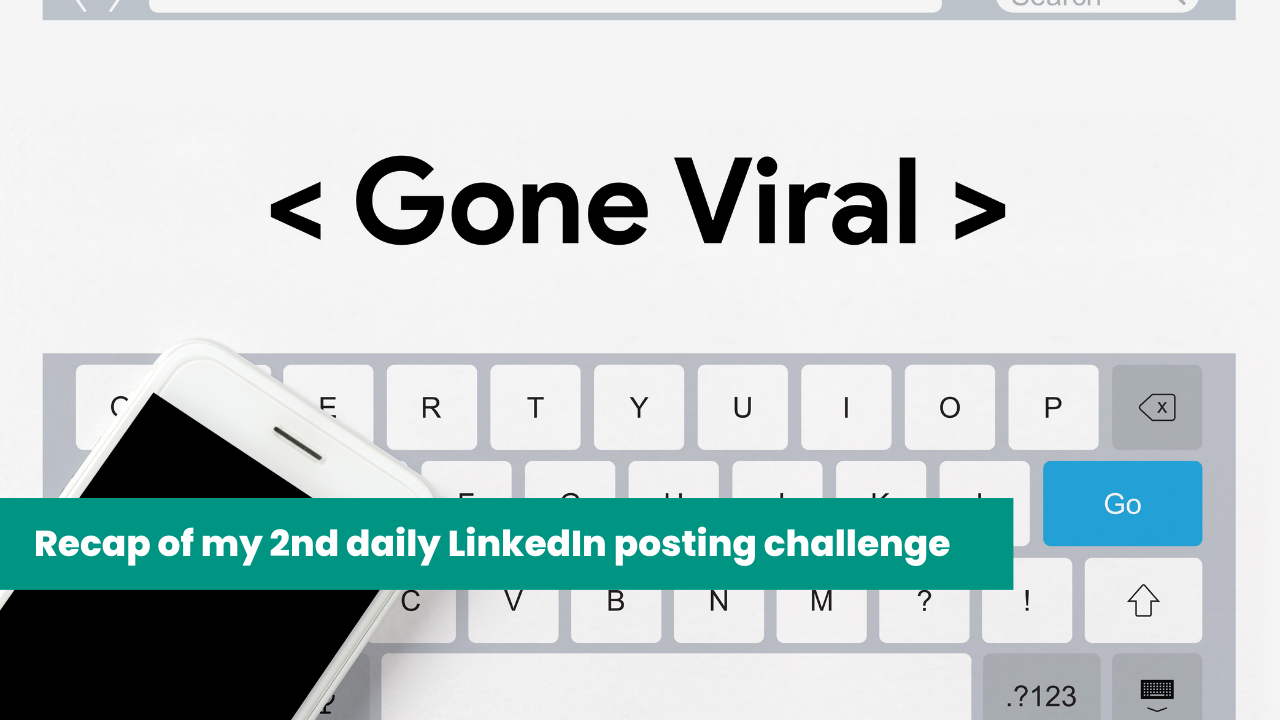 I posted daily on LinkedIn for 44 days. Here's what happened.
Feb 28, 2023
Of all the social media platforms out there, LinkedIn has proven to be one of the most valuable for building thought leadership and expanding your reach. In no fields is this more true (perhaps) than in the sciences!
But how do you get the most out of it? That's the question I set out to answer...
Read More...